Read Our

Latest News
Mid Somerset Festival Success! Winners again!
The Mid Somerset Festival is an annual platform for both children and adults to showcase their skills in Creative Writing, Speech & Drama, Music, Musical Theatre and Dance. The festival is affiliated to the British and International Federation of Festivals for Music, Dance and Speech.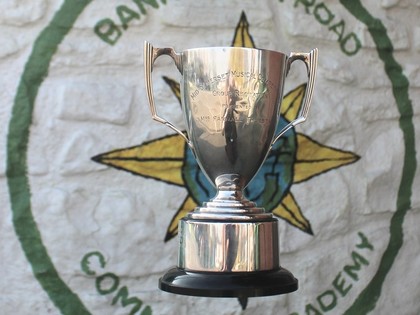 Date: 6th – 20th March 2019
Location: Bath
Bannerman Road attended the festival with a group of 40 students from across Year 3 to Year 6. An excellent opportunity allowed by the ongoing support from Venturers Trust Endowment Fund, who financially helped make these fantastic opportunities possible.
Students participated in the categories: Group Acting, Group Verse and Individual Poems.
"All the students performed their pieces fantastically! The academy staff are very proud of all of you!"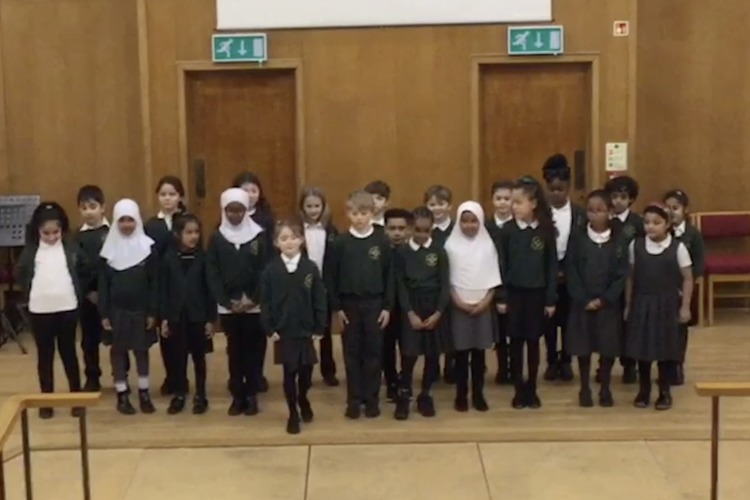 Special mentions must go to those in the Group Verse who WON and in Group Acting who came second. Also, Denzel Hallet who came second and Bahja Mohammed who came third in the Individual poem recital category.
Well-done to all of our amazing students who took part in the Mid-Somerset Festival this year! You were amazing and have once again been praised by all of the judges for your fantastic performances!

Lynsey Prewett, Principal
Students were presented with their certificates and trophies in a special whole-academy assembly on Tuesday 19th March, where the children performed their pieces again for the rest of the academy and invited parents/carers and guests.
A special well done to all the students for their humorous productions of their chosen Roald Dahl pieces.
A visiting guest commented:
"How good it was to see such self confidence across the cast, with everyone very obviously enjoying the whole performance.
Student's timing, diction and projection were first class!"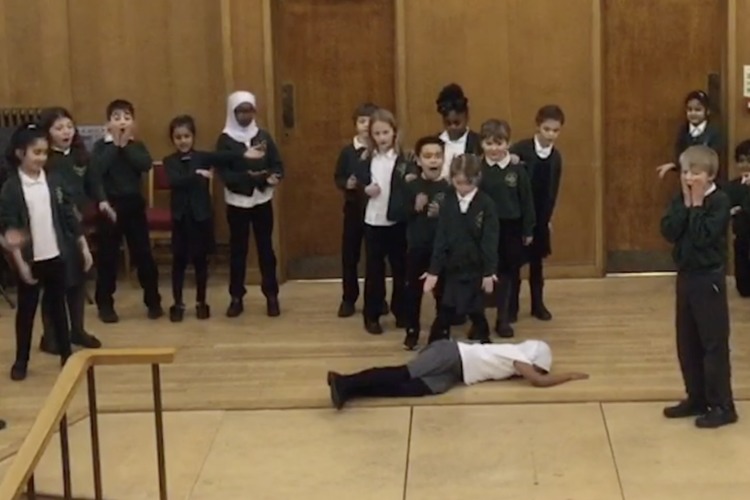 ---
Fun Fact:
The Mid Somerset Festival was founded in 1902 and has been running continuously ever since – even two World Wars couldn't stop it – making it one of the oldest festivals in the country.
Visit the Mid Somerset Festival website for further information.