Lunchtimes
School Lunches
Bannerman Road Community Academy can provide a delicious hot or cold lunch for your child working with our onsite caterers Aspens.
There is the choice of a hot lunch of either Traditional, Halal or Vegetarian or a fresh salad bar.
The cost is £2.35 for children that are in KS2 (Years 3 to 6) and free for Infants (Years Reception to 2).
Families on certain benefits or low incomes may be eligible for Free School Meals. If you think you may be eligible you can apply via Bristol City Council using the following link:
https://www.bristol.gov.uk/schools-learning-early-years/free-school-meals
Please feel free to come to the school office if you would like help with this.
Packed Lunch
Packed lunches must be brought to school in the morning when your child arrives. It must be cold, healthy and not contain fizzy drinks. For an example of a healthy packed lunch, please click below.
Lunchtime play
We are an OPAL school.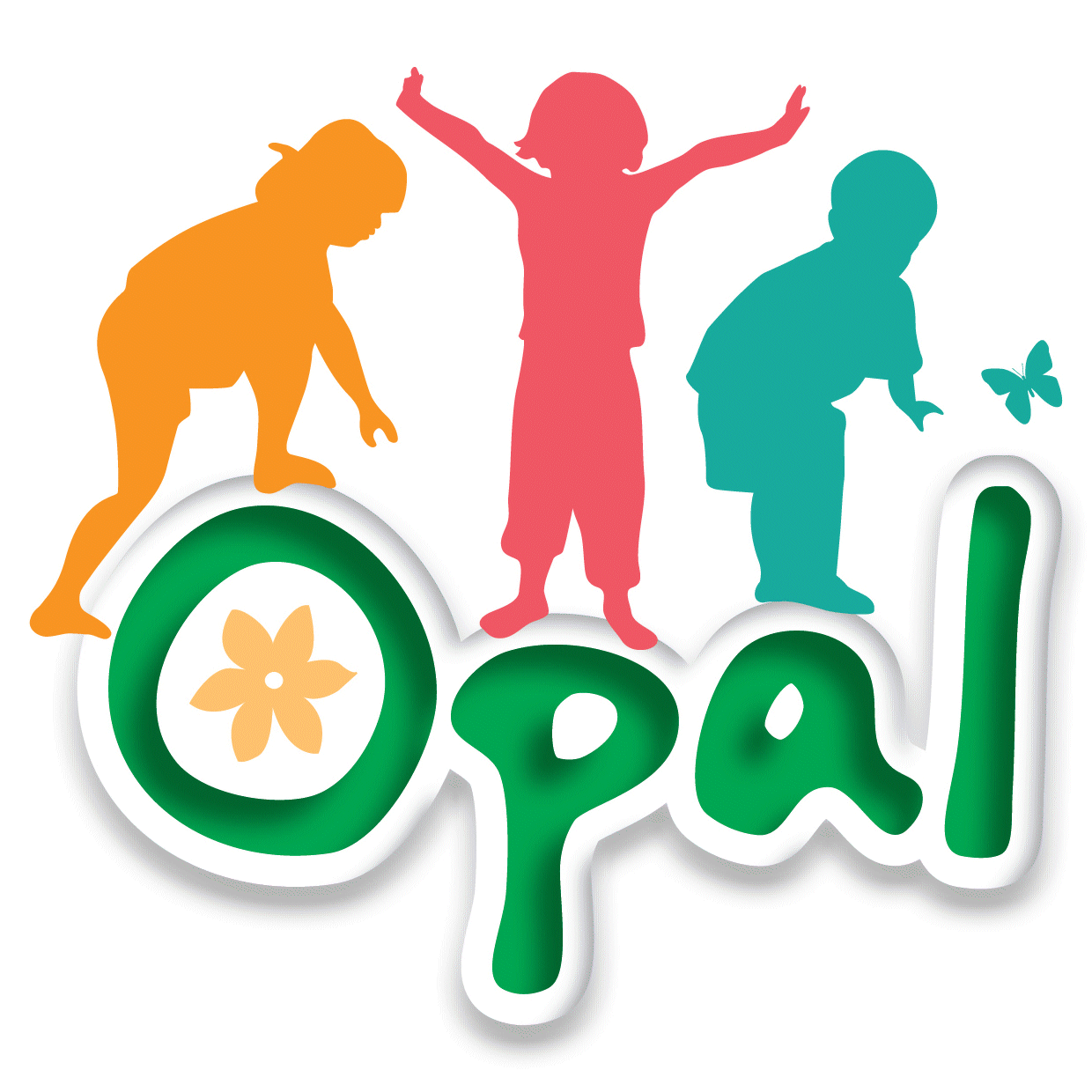 At Bannerman Road Community Academy, we feel that play is a vital element for children to enjoy their childhood. We feel that children's development, learning, imagination, creativity and independence can be promoted through the act of play. Play can help to keep children healthy and active and is fundamental to their quality of life. Play allows children to experience and encounter boundaries, learning to assess and manage risk in their lives; both physical and social.
As a rights respecting school we appreciate that children have a right to play. The right to play is contained in article 31 of the UN convention on the rights of the child. The government has a duty under this convention to protect and promote play opportunities for all children and young people.
Play helps children to learn about their environment and develop their sense of community. It allows children to find out about themselves, their abilities, their interests and the contribution they can make. Play can be a way of building and maintaining important relationships with friends, carers and family members.
At Bannerman Road Community Academy school we recognise the value of play and aim to develop a wide range of outside play environments to meet the needs of all of our children. Play is satisfying and freely chosen by the child. Play may or may not involve equipment or have an end product. It may be serious or just fun. It may be done simply for its own sake.
Areas of the playground are zoned and each zone is overseen by at least one member of staff. There are zones that are more active, and ones that are quiet and more enclosed.
We will also have a range of lunch clubs that take place inside the school if children want to do something more supervised.
For more information see your play team Anna, Ramso, Marion or Jodi.