Read Our

Latest News
Personal, Social, Health Education (PSHE) badge
Bannerman Road Community Academy is proud to have been awarded the Personal, Social, Health Education (PSHE) badge from Bristol Healthy Schools.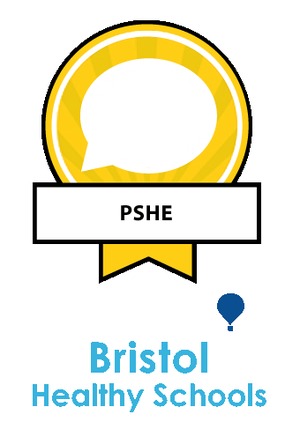 Children and young people have a right to access high quality, regular and age appropriate Personal, Social and Health Education (PSHE) and Relationships and Sex Education (RSE), with the government planning to make RSE statutory from September 2019.
Good PSHE and RSE can have an impact on many aspects of children's lives, giving them the knowledge and skills to live happy, healthy lives and make informed choices.
Congratulations to Bannerman Road Community Academy for passing our PSHE badge. This was a very strong submission which reflected best practice in every area of the requirements.

It is really heartening to assess a school that has established such good reflective practice.

The staff delivering PSHE have received a wide range of supportive training to help them in their teaching role. Putting PSHE on to the academy timetable as the first lesson of the week for all pupils is an excellent idea and shows the priority that this work is being given.

Bristol Healthy Schools Team

February 2019
---
About the PSHE badge
This PSHE badge outlines best practice in the delivery of PSHE and RSE and is one of Bristol Healthy Schools' core badges, which means it counts towards the Mayor's Award for Excellence.
Further information about Bristol Healthy Schools and the PHSE badge criteria can be found on their website.