Reception Classes
2019-2020 Highlights
Term 1
The children have settled in well into Oak and Chestnut classes.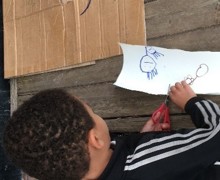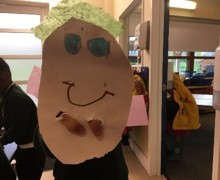 This term, we have spent time getting to know each other and how to use the school environment. The children have developed their skills in making friends and working together. They have enjoyed their outside learning. They have been developing their speaking and listening skills and have learnt some rhymes. Ask them to tell you Jack and Jill, Humpty Dumpty or The Grand Old Duke of York. We have also learnt some songs – they really enjoyed singing Autumn Leaves and The Music Man. Some of our learning has come from the story "The Little Red Hen" and the children learnt to tell the story.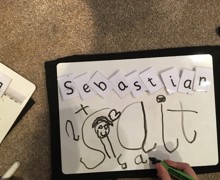 They have had lots of opportunities to use their creative skills in making things inside and outside. This term, the children have started their phonics and maths work and also begun their reading.