Nursery
Highlights from 2018-2019
Mark Making - Class session highlights from Term 2.
Term 3
Term 4
---
Highlights from 2017-2018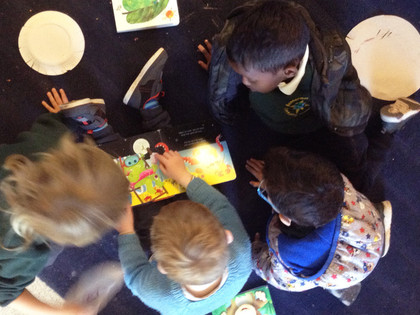 In Term One, the main focus in Nursery has been reading and singing. The two song-story books the children have learnt were;
1. In a very scary Castle
2. Walking through the Jungle.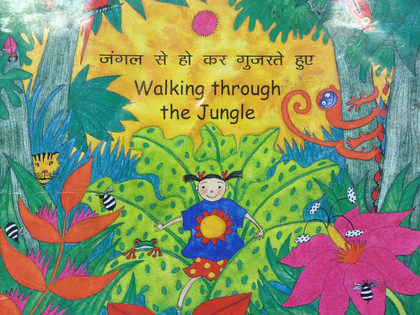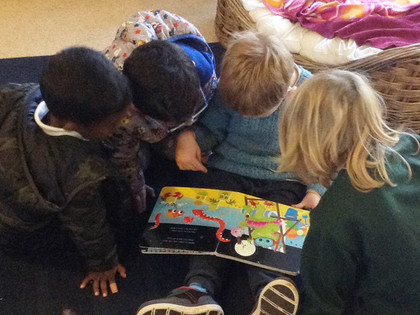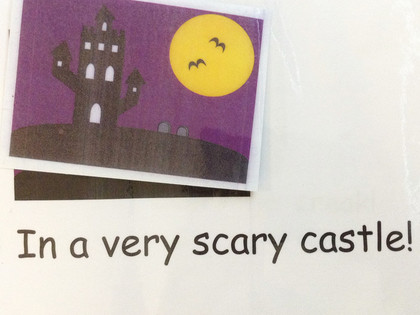 The children have been learning the songs and actions, as well as listening to the story and then remembering all the animals from them.